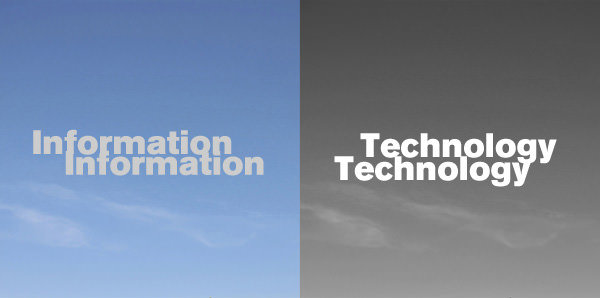 Technology
We have been focused on information technology (IT) since our inception in 1995.  BackBone has been instrumental in developing and implementing aggressive public relations and marketing programs that have catapulted an array of dynamic, innovative companies. In the late 1990s, our growing reputation as a results-oriented IT-based agency lead to our association with a NY-based trade organization (LISTNet) that enlisted us to raise the region's national profile as a hotbed of technological innovation—a campaign that proved an unqualified success, attracting national recognition and investment.
Our grounding in technology and business allows us to connect the bits and bytes to bottom line business practices.
Workforce
Our wide-ranging expertise encompasses HRIS technologies, work-life services, behavioral healthcare, recruiting, as well as benefits communication and enrollment. We've represented clients who are widely considered pioneers in their harnessing of advanced technology to improve HR and benefits processes. We know the issues and the trends, as well as the players, publications, channels, trade shows, associations, editors, analysts, bloggers.
Healthcare
For over 15 years, BackBone has worked with a broad range of innovative healthcare vendors, practitioners, and consultants. We've developed and implemented successful marketing and public relations campaigns for organizations offering wellness services, behavioral health programs,disease management solutions, health risk assessment technologies, and population healthcare management (PHM).